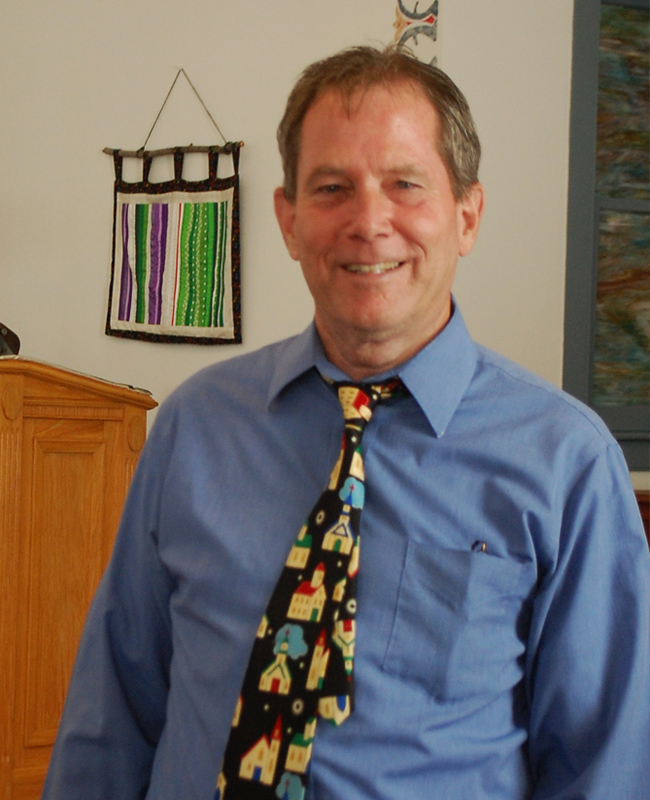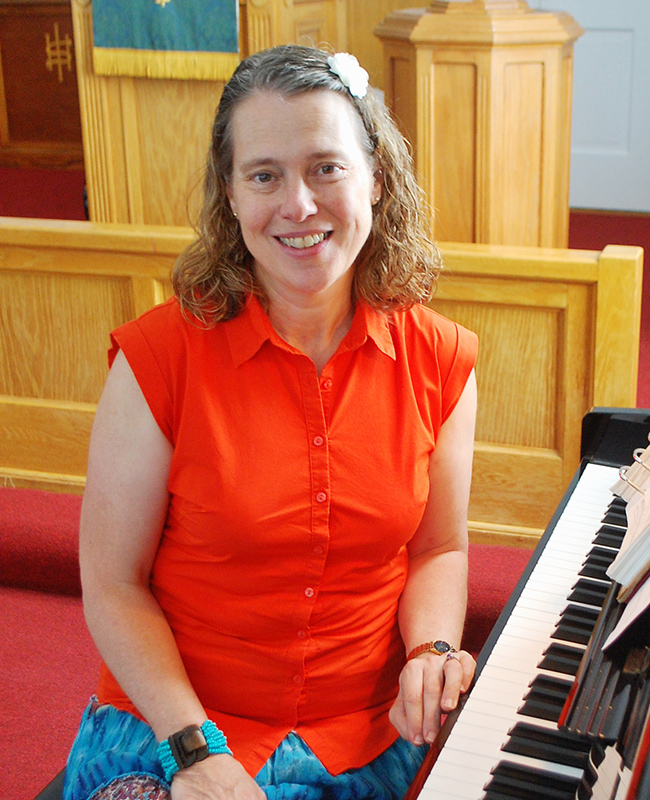 Teresa Martin
Pianist/Choir Director
Teresa plays a vital role in the leadership at Mt Pleasant UMC.  She is a gifted pianist, organist and singer.   Through her gifts, she leads worship for the Mt. Pleasant morning worship service and the Fairview Chapel evening services.
She also leads the Adult choir from 7:30- 8:30pm on Wednesday evenings.  All voices are welcome!
Teresa gives piano lessons to children and adults. Her exuberant personality and deep faith is expressed in the picture to the right – imagine taking classes with her!
**Teresa is available to play or sing at weddings at Mt. Pleasant UMC and elsewhere.
Contact Miss Teresa at
301 865-3072
301 898-5292